Repositioning for
new opportunities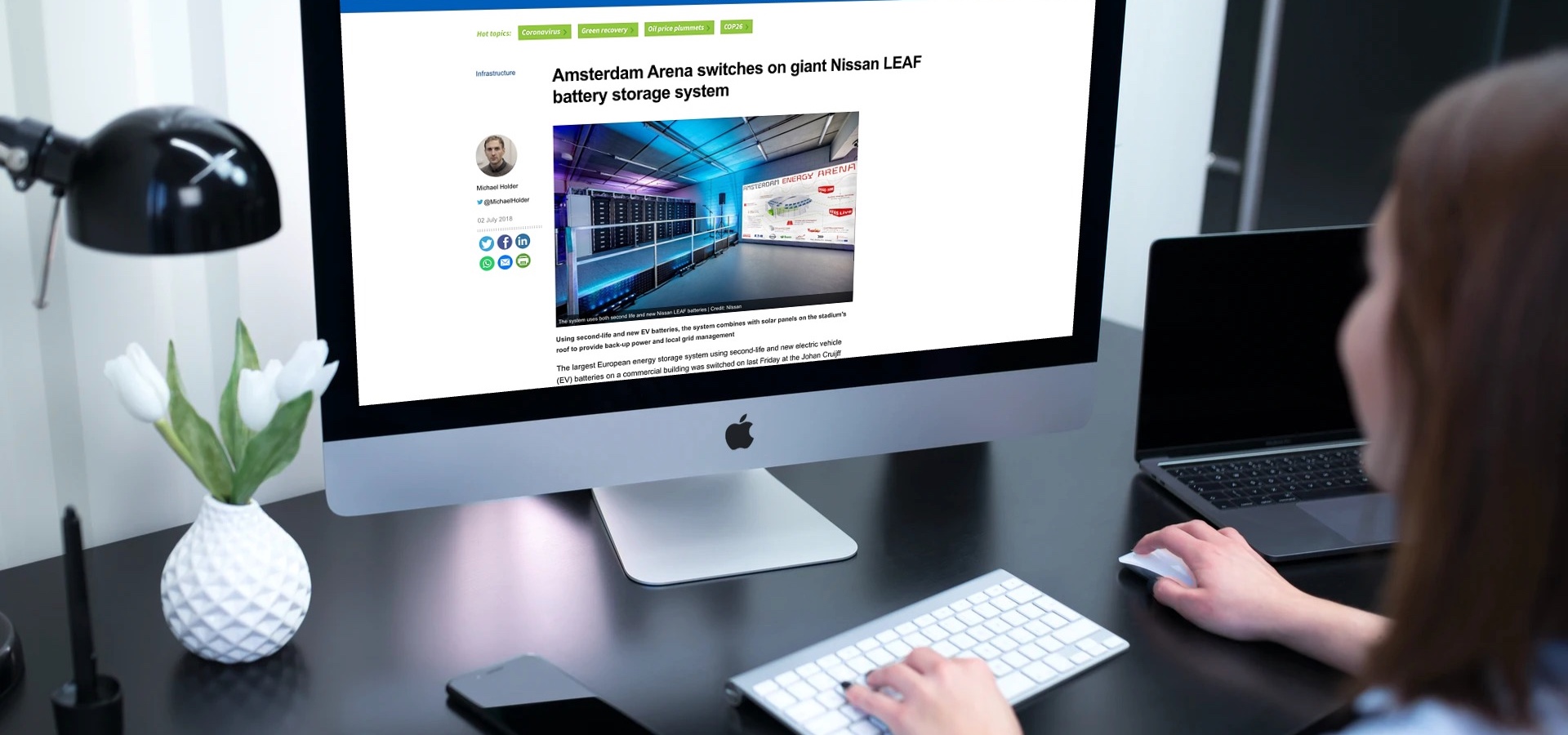 Discover
Eaton has been a force in power management for many years. When it wanted to break into the burgeoning energy storage market, it turned to Hotwire to quickly increase awareness with key audiences beyond the trade media.
Plan
From recruiting electrical installers to driving business and consumer interest in energy storage, Hotwire was tasked with creating campaigns that would put Eaton at the heart of the conversation, as well as give it a profile with policymakers in government. No small feat!
Deliver
Our integrated campaigns featured smart earned media and highly measurable owned content. A hard-hitting media relations and public affairs programme used customer advocacy and forged partnerships with Renewable Energy Association and Bloomberg New Energy Finance.
Prove
Coverage by top media like BBC Radio 4, The Guardian, The Economist and FT allowed Eaton to quickly build credibility. Alongside sponsorship and events, our work positioned Eaton in the market, helping drive sales leads and sign ups to its electrical installer programme.
Hear it
first
Sign up to get the hottest headlines,
delivered straight to your inbox.

Let's get to work
Whether you're looking for a new communications consultancy partner or a career at Hotwire, we'd love to hear from you.